When Brian Frange moved to LA, he started Big Timing everyone! He also changed his name to Bryan Frange.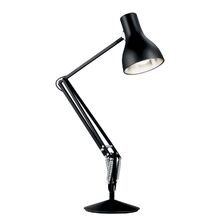 Since moving to LA he's been seen taking dance lessons but no improvment has been noted.  He also joyfully brags he offers cunnilingus unrecinded.
One thing that hasn't changed is his love for Cock Hero.
Ad blocker interference detected!
Wikia is a free-to-use site that makes money from advertising. We have a modified experience for viewers using ad blockers

Wikia is not accessible if you've made further modifications. Remove the custom ad blocker rule(s) and the page will load as expected.